Attention! User profile VoloshinCRV blocked for violation of service rules.
San Juan

,

Puerto Rico
1 month 17 days ago
1 project finished
43 projects total
1 Safe completed
1 freelancer
registered for 1 year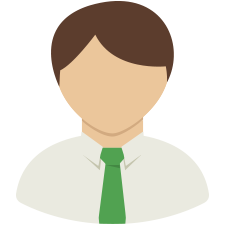 Feedback about accomplished project
1
A great customer!
Clear task, operational connection, quick check and payment.
I recommend ! I will be happy to continue our cooperation!
Activity
Attention! The client tends not to complete active projects: of 43 projects finished 1.