Attention! User profile kardon87 blocked for violation of service rules.
Kyiv

,

Ukraine
27 days 22 hours ago
available for hire
4 Safe completed
4 months 11 days ago
4 Clients
registered for 3 years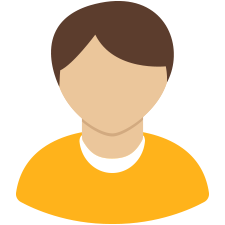 Language Proficiency Level
English: upper-intermediate
Reviews and compliments on completed projects
4
thank you. Everything is done greatly. A very skilled expert, I recommend.
It's all fast and quality! A pleasant in communication, professional and responsible freelancer. I am happy to go again.
Vladimir is always in contact, responds to all questions and explains.
I'm very happy with 100% cooperation, everything went well. I recommend cooperation, the person responsible!
Profile deleted | Safe
| Response feedback
The work was done well. I am satisfied