Attention! User profile vip-development blocked for violation of service rules.
Cherkassy

,

Ukraine
8 days 21 hours ago
replies within a few hours
available for hire
47 Safe completed
19 days 23 hours ago
77 Clients
registered for 5 years
Expert WordPress Theme Developer

PHP Senior Developerr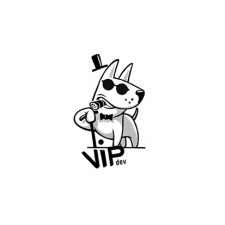 Rating
CMS installation and configuration
Reviews and compliments on completed projects
81
1
He did everything quickly.
pleasant to work.

Andrii P. | Personal | Response feedback
Everything was done quickly.
We had to replace the dates of the events on the WordPress website.
and fast. Everything works. I am satisfied with the result