Attention! User profile zACz blocked for violation of service rules.
Kyiv

,

Ukraine
5 months 1 day ago
available for hire
3 Safe completed
2 years ago
3 Clients
age 27 years
registered for 5 years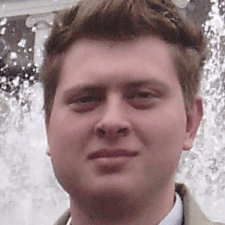 Rating
Search engine optimization
Verified details
Viewing verification information is only available
registered
users.
Reviews and compliments on completed projects
3
greatly . Audit accurately in time, in a convenient format and detailed.
I hope the content will be at the same level as the sense of quality of cooperation!
I recommend
The task is accomplished, I will implement recommendations. I thank you!
Everything in time, quality and skillfully!