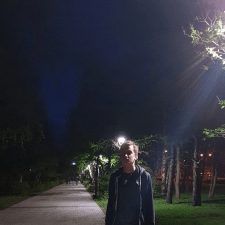 PHP · Web programming
Izmir

,

Turkey
---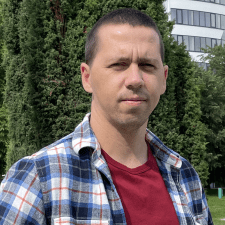 Website development · Online stores and e-commerce
Ivano-Frankovsk

,

Ukraine
---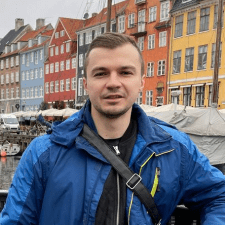 Website development · Web design
Kharkiv

,

Ukraine
---
Web design · Website development
Kamenskoye (Dneprodzerzhinsk)

,

Ukraine
---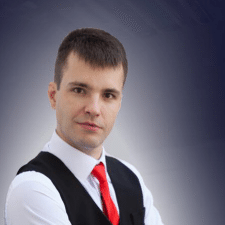 Website development · HTML and CSS
Rovno

,

Ukraine
---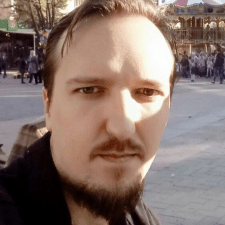 Website development · Web programming
Vinnytsia

,

Ukraine
---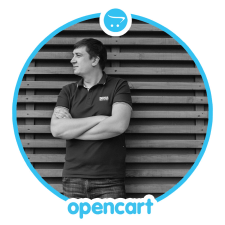 Online stores and e-commerce · Website development
Uzhgorod

,

Ukraine
---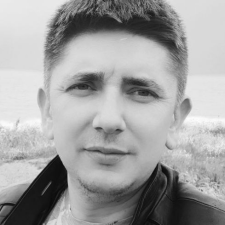 Website development · Online stores and e-commerce
Kyiv

,

Ukraine
... stores (on cms Opencart - opencart (all versions), Joomla, Wordpress). I have been working in the IT field for 10 ... been written and purchased); ✔ Management systems (1C-Bitrix, Wordpress, Simpla, Joomla); ✔ HTML5, PHP5, JQuery, CSS3, JS. ☛ ...
---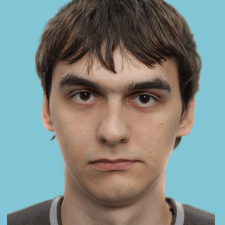 Website development · Web programming
Kyiv

,

Ukraine
---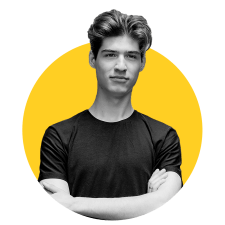 Online stores and e-commerce · Website development
Krivoi Rog

,

Ukraine
... -page, corporate and other sites on WordPress.I develop unique themes for a website on WordPress. I can bring in a design colleague ...