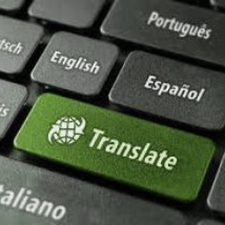 Text translation · Software, website and game localization
Kharkiv

,

Ukraine
итальянский перевод

Корейский язык

перводы с/на арабский

перевод

перевод документов

перевод на китайский

перевод на французский

перевод на шведский

перевод с/на испанский

перевод с/на Немецкий

Перевод с/на Польский

Перевод текстов

переводчик иврит

японский язык
---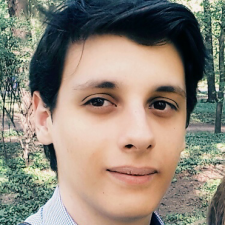 Text translation · English
Kyiv

,

Ukraine
англо-русский перевод

немецкий перевод

перевод

перевод инструкций

перевод интерфейса

перевод книг

перевод контрактов

перевод на португальский

перевод с итальянского

перевод с китайского

перевод с польского языка

перевод с японского

перевод сайтов

перевод статей

технический перевод
---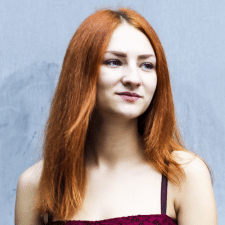 Copywriting · Article writing
Dnepr

,

Ukraine
seo копирайтинг рерайтинг

SEO тексты

seo-копирайтинг

seo-специалист

seo-тексты

SEO–тексты

автор seo-текстов

английский перевод

Качественные тексты

копирайтинг

Копирайтинг и рерайтинг

копирайтинг на русском

копирайтинг на украинском

корректировка текстов

корректор

корректура

написание seo статей

Написание статей

Опытный копирайтер

перевод

перевод на английский

перевод на польский язык

перевод на русский

перевод на украинский

Пишу уникальные статьи

продающий копирайтинг

профессиональный копирайтер

сельский копирайтинг

статьи быстро

статьи для людей

статьи для продвижения

статьи с ключами

статьи тексты

тексты и статьи

тексты копирайтинг статьи

технические статьи
---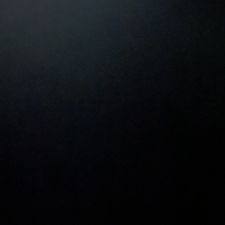 Text translation · English
Kyiv

,

Ukraine
английский перевод

испанский перевод

китайский язык

копирайтинг

немецкий язык

перевод на польский

русский

украинский

французский язык
---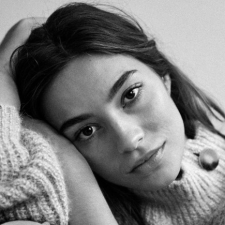 Text translation · Italian
Kyiv

,

Ukraine
Freelance translator with a polyglot team
I translate texts in many language pairs (I work in a team with native speakers). I recommend reading this information before writing me. Reasons to work with me > On call 24/7. > Confident in my work, I don't take on what I can't ...
английский перевод

английский язык

англо-русский перевод

англо-русский переводчик

англо-український переклад

перевод

перевод на английский

перевод на испанский

перевод на немецкий

перевод на польский язык

перевод на украинский

перевод на французский

перевод с английского

Перевод текстов

русско-английский перевод
---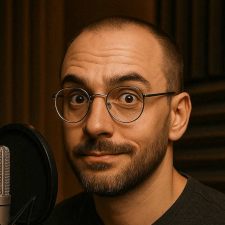 Speaker/Voice services
Kyiv

,

Ukraine
Professional announcer. He worked on television and radio channels as an editorial editor, journalist, author and anchor of analytical programs, news announcer. I have extensive experience in dubbing feature and documentary films, dubbing videos for ...
voicemaster

voiceover

Voiceover Artist

аудиомонтаж

аудиореклама дикторы

диктор на польском

диктор на португальском

диктор на украинском

Дубляж

начитка

обработка звука

озвучивание на английском языке

озвучка
---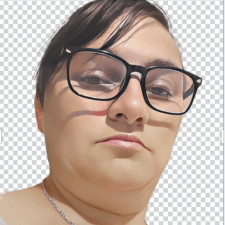 Text translation · English
Novovolynsk

,

Ukraine
англо-український переклад

перевод

перевод венгерский -русский

перевод на украинский

перевод с китайского

перевод с/на испанский

перевод с/на Немецкий

Перевод с/на Польский

перевод с/на португальский

перевод с/на румынский язык

Перевод текстов

переводы русский/чешский
---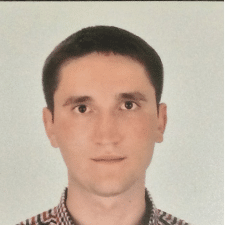 Text translation · German
Kyiv

,

Ukraine
Technical translator

английский перевод

медицинский перевод

немецкий перевод

перевод с английского

перевод с немецкого

переводчик английского

переводчик немецкого

переводчик польского языка

переводчик-редактор

Переводчик-технарь

технічний переклад

технический перевод

технический переводчик

юридический перевод
---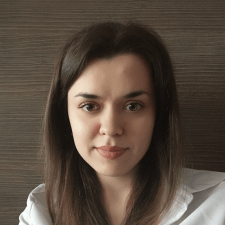 Bot development · Content management
Ukraine
amocrm

Bitrix

CRM системы

manychat

smartsender

автоворонка продаж

английский язык

вебинарная автоворонка

контент-менеджер

польский

русский

тильда

украинский

чат-бот

чешский
---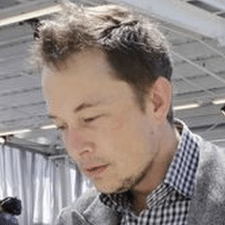 Business consulting · Text translation
Warszawa

,

Poland
ico

white paper

английский язык

бизнес

исследование

китайский

модель

немецкий язык

перевод

план

польский