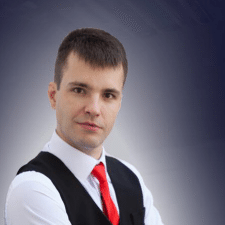 Website development · HTML and CSS
Rovno

,

Ukraine
Web-дизайн

woocommerce

адаптивный дизайн

веб сайт

интернет-магазин

сайт на Wordpress
---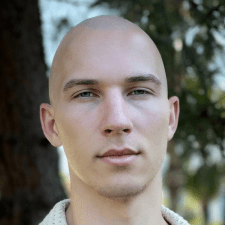 HTML and CSS · JavaScript
Dnepr

,

Ukraine
Do you want your website to be attractive and user-friendly? Are you looking for an experienced freelancer who can provide you with a full range of services? Your search is over - the best solution awaits you! I am a professional front-end ...
figma

HTML-вёрстка

jquery

landing page

Web-дизайн

адаптивная верстка

адаптивный дизайн

веб-дизан сайта

верстка landing page

дизайн корпоративного сайта

дизайн лендинга

дизайн сайта визитки

дизайн сайтов

кроссбраузерная верстка

редизайн
---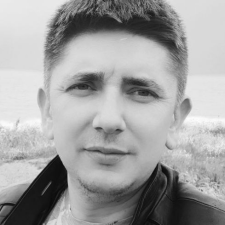 Website development · Online stores and e-commerce
Kyiv

,

Ukraine
Hello everyone. My main specialization is the creation of turnkey websites, landing pages and online stores (on cms Opencart - opencart (all versions), Joomla, Wordpress). I have been working in the IT field for 10 years. I offer accompanying ...
Opencart

адаптивная верстка

доработка Opencart

доработки веб-сайтов

натяжка макетов на cms

опенкард

опенкат

разработка дизайна сайтов

сайт опенкарт
---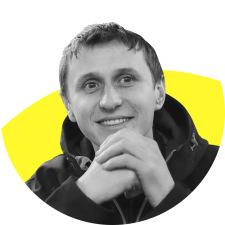 Banners · Logo design
Ternopol

,

Ukraine
figma

landing page

Web-дизайн

Web-дизайнер

адаптивный дизайн

баннеры на сайт

веб баннера

дизайн баннера

дизайн лендинга

Рекламные креативы

рекламный баннер

создание баннера
---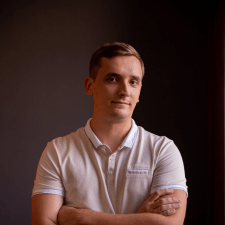 Website development · Web design
Dnepr

,

Ukraine
HTML-вёрстка

landing page

адаптивная верстка

веб сайт

веб-сайты

вебсайт под ключ

верстальщик

Дизайн и разработка сайтов

интернет-магазин

комплексная разработка сайтов

одностраничник

Разработка веб-сайтов

Разработка сайта

сайт на Wordpress

сайт-визитка
---
Web design · JavaScript
Odessa

,

Ukraine
Человек, всего вам хорошего! :)
Web & Mobile Apps Designer

Web-дизайн

верстка печатной продукции

лучший веб-дизайнер

Лучший дизайн

лучший фрилансер

Профессионализм и качество
---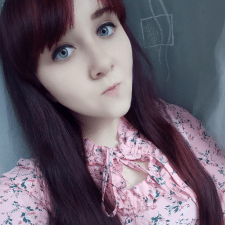 Transcribing · Copywriting
Poltava

,

Ukraine
figma

landing page

Web-дизайн

веб-дизан сайта

книги

контент-менеджер

редизайн

рерайтинг

статьи
---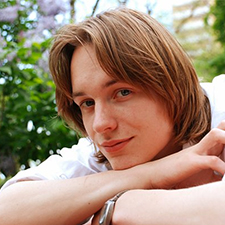 Web design · Print design
Odessa

,

Ukraine
Web-дизайн

быстро эффективно креативно

быстрый легкий сайт

веб разработчик

веб сайт
---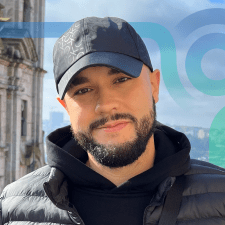 Website development · Web programming
Lvov

,

Ukraine
Bootstrap

corel

corel draw

ecommerce

ecommerce WordPress

figma

flexbox

jquery

landing page

materialize

psd макет

React

symfony

symfony2

symfony3

UX-Дизайнер

Vue.js

Web-дизайн

woocommerce

адаптивная верстка

адаптивный дизайн

Верстка PSD

интернет-магазин

макет сайта

макет сайтов

сайт на Wordpress

Создание веб-сайтов

Создание сайтов любой сложности
---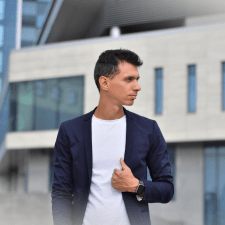 Web design · Print design
Kharkiv

,

Ukraine
_________________________________
UX-Дизайнер

Web-дизайн

Графический и веб дизайн

дизайн креативів

креативный подход