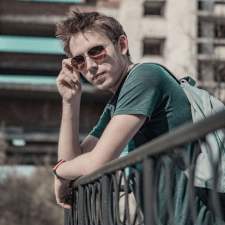 Gaming applications · Hybrid mobile apps
Chernigov

,

Ukraine
appstore

flutter

Google Play

Mobile games

Steam

Steam.API

Unity

Unity3D

Гибридные мобильные приложения

Игры на Android

игры на ПК

Разработака под Android

Разработка игр под iOS

Разработка игр под ключ

Разработка мобильных приложений

Разработка приложений под iOS
---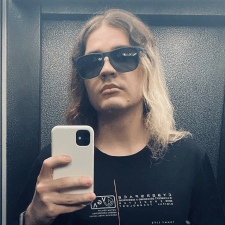 Gaming applications · C#
Kyiv

,

Ukraine
C# Junior

gamedev

Unity

Unity 3d developer

unity программист

Unity3D

разработка игр
---
Gaming applications
Almaty (Alma-Ata)

,

Kazakhstan
Android

android developer

game developer

iOS

Unity

Unity3D

разработка игр

разработка под ios
---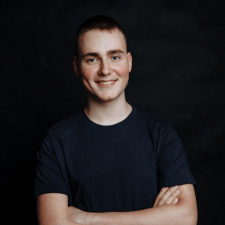 Gaming applications · C#
Kyiv

,

Ukraine
Android

augmented reality

C# (Junior)

UI/UX Design

Unity

Unity3D

Virtual reality

Virtual Realty

виртуальная реальность

дизайн интерфейсов

дополненная реальность

разработка игр

разработка мобильных приложени

разработка под ios

Юнити 3Д
---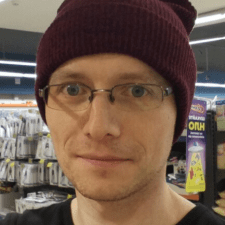 Gaming applications · Apps for Android
Kyiv

,

Ukraine
Android

C# Unity

game development

gamedev

Mobile development

Unity

Unity ui

Unity3D

геймдизайн

геймификация

игры
---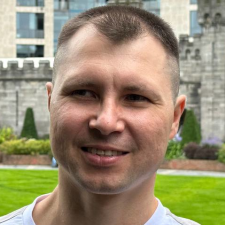 Gaming applications · Hybrid mobile apps
Limerick

,

Ireland
I have almost two years' of commercial experience developing and publishing games in Unity Engine (UI + Rest API) for Android & iOS (Xcode). Furthermore, I have experience in integrating SDKs into programs: UniWebView, AppMetrica, Facebook, Firebase, ...
Android

android developer

C# Junior

gamedev

iOS

sdk

Unity

Unity3D

мобильные приложения

приложение ios

разработка игр
---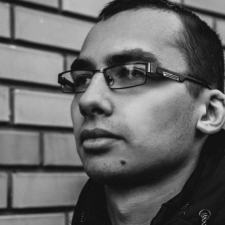 C# · Gaming applications
Kharkiv

,

Ukraine
Hello everyone, I am Eduard. I have been developing games for over 3 years. I can help in the implementation of your idea, idea. I work in the Unity application. I can also advise you on any questions. In addition to creating games, I studied and ...
Android

C# Junior

css

gamedev

Google Play

html

HTML-вёрстка

Javascript

Mobile games

Steam

Unity

Unity3D

игры на ПК

Разработка мобильных игр

создание игры на ПК
---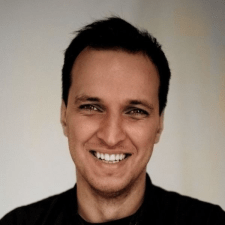 Apps for iOS (iPhone and iPad) · Apps for Android
Belgrade

,

Serbia
... стартапа), основа ИТ-компании Appomart . Помогу Вам играть в очередное приложение, которое затеряется на периферии Appstore ... службы - новые приложения - интернет-магазины - игры на Unity 3D Нужны примеры? Просматривайте наше портфолио здесь ...
Android

android developer

api

back-end developer

front-end developer

iOS
---
C# · Gaming applications
Kamenskoye (Dneprodzerzhinsk)

,

Ukraine
Android

C# Junior

gamedev

Unity

Unity3D

разработка игр
---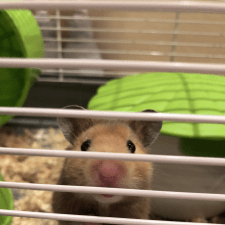 Gaming applications · Application programming
Kyiv

,

Ukraine
gamedev

Mobile games

Unity

Unity3D

разработка игр

разработка на unity