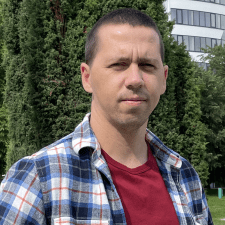 Website development · Online stores and e-commerce
Ivano-Frankovsk

,

Ukraine
Development of sites with a key on Wordpress, Modx, Opencart in Ivano-Frankivsk - maintenance, support I work on layout ... of examples of working sites). I also work with modx revo, modx evo - the creation of projects under the key ...
amp

Bootstrap

css

Google AMP

html

Javascript

jquery

MODX Revo

MySQL

Opencart

Sass/SCSS

Wordpress

адаптивная верстка

верстка

Оптимизация под Google Page Speed

сайт на Wordpress

Сайт под ключ

создание сайта под ключ
---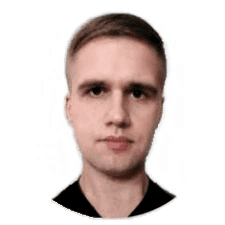 JavaScript · PHP
Cherkassy

,

Ukraine
... WordPress, Open Cart, Joomla, Drupal, Bitrix, Magenta, ModX Hi! My name is Anton and I am a professional web developer. I have ...
css

html

Javascript

laravel

MySQL

Opencart

woocommerce

веб-программирование

верстка

сайт на Wordpress

Сайт под ключ
---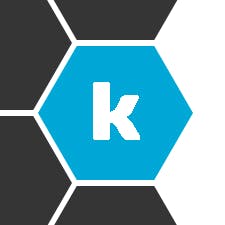 Web programming · PHP
Zhitomir

,

Ukraine
1C Битрикс

Bitrix

CodeIgniter

CS-Cart

imageCMS

MODX

Opencart

Shop Script

simplaCMS

WebAsyst

Yii

парсер

Парсинг

парсинг сайтов

разработка на Yii2
---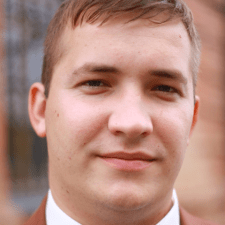 Ruby · Web programming
Khmelnitskyi

,

Ukraine
Development of projects of any complexity: from landing pages (Landing page), business card sites (catalogues), corporate sites, online stores to large portals, as well as web resources with non-standard functionality. Development of mobile ...
Android

Bootstrap

coffeescript

css

ecommerce

html

HTML5

HTML5/HAML/Pug

iOS

Javascript

jquery

LendingPage

Less

linux server administration

materializecss

Mobile application

MODX

MySQL

Opencart

PhoneGap

postgresql

React

ruby on rails

Sass/SCSS

SEO продвижение сайтов

SMM

Web-дизайн

адаптивная верстка

верстка

для тех кто ценит качество

сайт на Wordpress

создание landing page

создание сайта магазина

создание сайта под ключ
---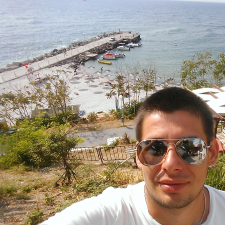 PHP · Web programming
Ivano-Frankovsk

,

Ukraine
ajax

Angular

cms

css

html

Javascript

jquery

laravel

MODX

node.js

Opencart

Vue.js

сайт на Wordpress
---
Search engine optimization · Website SEO audit
Kharkiv

,

Ukraine
... Experience with CMS Bitrix Wordpress OpenCart Joomla MODX
seo

SEO анализ сайта

seo продвижение

SEO продвижение сайтов

внешняя оптимизация сайтов

внутренняя оптимизация сайтов

линкбилдинг

перелинковка

раскрутка

раскрутка сайта

раскрутка сайтов

сео продвижение

сео-ссылки
---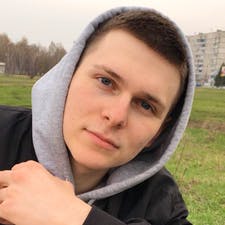 HTML and CSS · Web programming
Kharkiv

,

Ukraine
Adaptive layout of sites and one-pagers. Great layout experience. Stretching sites on popular CMS - Wordpress. Experience with OpenCart, ModX, Joomla, Bitrix, self-written engines. Basic knowledge of JavaScript, PHP.
Bootstrap

ccs

front-end developer

html

Joomla

jquery

landing page

Sass/SCSS

адаптивная верстка

верстка

верстка лендингов

корпоративный сайт

правки сайта

сайт на Wordpress

Сайт под ключ
---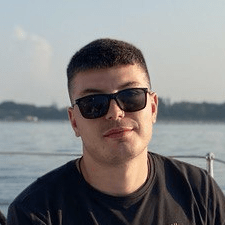 Web programming · PHP
Zaporozhe

,

Ukraine
cms modx

CMS Modx Revo

landing page

MODX

modx evo

MODX Revo

Opencart

адаптивная верстка

веб-программирование

Интернет-магазин на OpenCart

создание сайта под ключ

создание сайтов

уникальный дизайн
---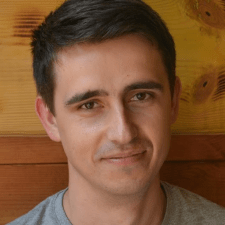 Web programming · PHP
Uman

,

Ukraine
cms modx

Javascript

MySQL

Opencart

parser

vanilla javascript

yii2

модули opencart

настройка WordPress

правки сайта

Разработка ботов Telegram

разработка на Yii2

сайт на Wordpress
---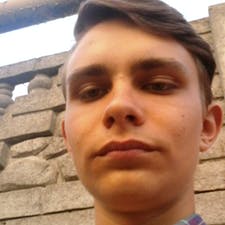 Web design · Website development
Donetskaya

,

Ukraine
css

html

Javascript

jquery

MODX

UI/UX Design

Vue.js

адаптивная верстка

Веб-дизайн сайтов

Дизайн и разработка сайтов

дизайн лендинга

прототипирование

разработка сайтов