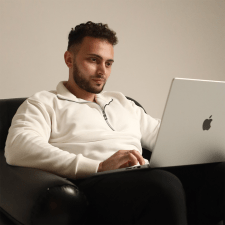 Web design · Business card design
Kamenskoye (Dneprodzerzhinsk)

,

Ukraine
Hello. My name is Artem. I have been doing various types of design for over 5 years and follow all the current trends, so in the end your client will be passionate about your website or application and you will make a profit. I also design ...
landing page

UI/UX Design

Web-дизайн

дизайн баннера

дизайн логотипов

креативность

Логотипы

профессионализм
---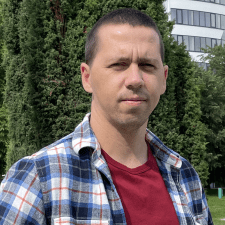 Website development · Online stores and e-commerce
Ivano-Frankovsk

,

Ukraine
... - enough money for building websites with a design layout key. I work on website optimization for ... Web Vitals). A rich corporate website with a design layout is on average for 2 tyzhn. (layout + landing) I design sites on opencart with a design ...
amp

Bootstrap

css

Google AMP

html

Javascript

jquery

MODX Revo

MySQL

Opencart

Sass/SCSS

Wordpress

адаптивная верстка

верстка

Оптимизация под Google Page Speed

сайт на Wordpress

Сайт под ключ

создание сайта под ключ
---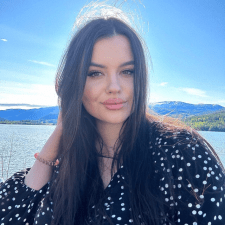 Web design · Interface design
Kherson

,

Ukraine
landing page

Prototyping

ui design

UI/UX Design

Web-дизайн

веб-дизайн

дизайн визитки

дизайн интерфейсов

дизайн мобильных приложений

дизайн сайта

интерфейс

целевая страница
---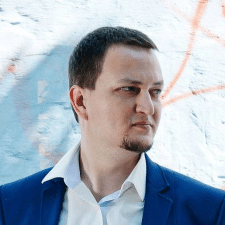 Web design · Corporate style
Kyiv

,

Ukraine
adaptive-design

adobe flash

adobe indesign

Adode Illustrator

Adode Photoshop

axure

design

design site

designer

flat дизайн

interface design

Landing

landing page

site

UI/UX Design

UX-Дизайнер

UX/ui дизайн

web - дизайн

Web-дизайн

адаптивный дизайн

адаптивный дизайн сайта

актуальный дизайн

веб-дизайн

графический дизайн
---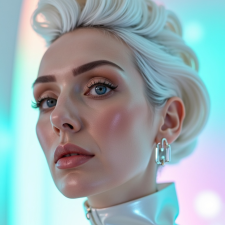 Web design · 3D modeling
Lvov

,

Ukraine
3D Animation

3D Artist

3d Designer

blockchain

design

logotype

nft

nft art

nft design

NFT PROJECTS

Nfts

web design

графический дизайн

дизайн сайта

логотип
---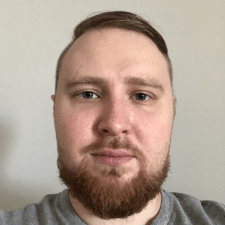 Web design · Interface design
Dnepr

,

Ukraine
adobe xd

Adode Photoshop

figma

landing page

UI/UX Design

Web-дизайн

веб-дизайн

веб-дизайнер

дизайн сайта
---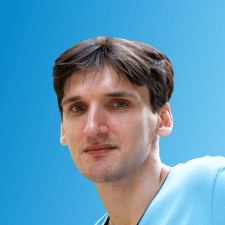 Website development · Web design
Ivano-Frankovsk

,

Ukraine
elementor

figma

Landing

tilda

UI/UX Design

Web-дизайн

Wordpress

баннер

веб-дизайн

веб-дизайнер

дизайн логотипов

дизайн сайта

дизайнер

Сайт под ключ

тильда
---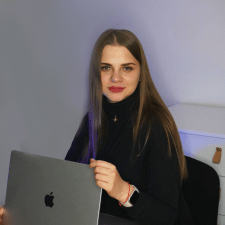 Web design
Kamenskoye (Dneprodzerzhinsk)

,

Ukraine
landing page

UI/UX Design

Web-дизайн

дизайн сайта

качественно
---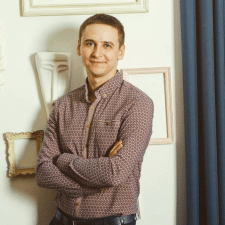 Banners · Outdoor advertising
Kharkiv

,

Ukraine
flash баннер

GIF баннеры

Google Adwords

UI/UX Design

Web-дизайн

баннер

билборд

верстка

визитка

дизайн полиграфии

дизайн сайта

дизайн флаера

еврофлаер

наружная реклама

полиграфия
---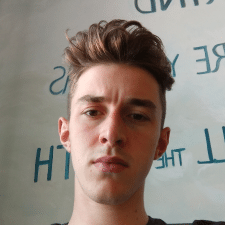 Web design
Kyiv

,

Ukraine
billboard

Graphic Designer

GraphicDesign

HTML5

Landin Page

UI/UX Designer

web banner

web designer

web сайт

Web-дизайн

билборд

дизайн флаера

Фирменный стиль