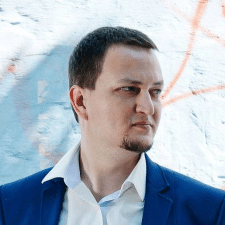 Web design · Corporate style
Kyiv

,

Ukraine
adaptive-design

adobe flash

adobe indesign

Adode Illustrator

Adode Photoshop

axure

design

design site

designer

flat дизайн

interface design

Landing

landing page

site

UI/UX Design

UX-Дизайнер

UX/ui дизайн

web - дизайн

Web-дизайн

адаптивный дизайн

адаптивный дизайн сайта

актуальный дизайн

веб-дизайн

графический дизайн
---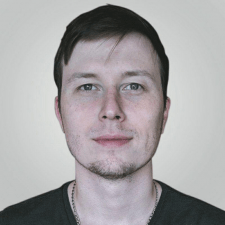 Interface design · Mobile apps design
Zaporozhe

,

Ukraine
adaptive web design

Adobe After Effects

animation

character design

figma

Illustration

Mobile application

Mobile Apps

mobile design

Spine 2D

Spine 2D анимация

UI/UX Design

ui/ux прототипы

Web-дизайн

дизайн сайта
---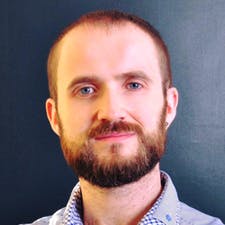 Web design · Website development
Khmelnitskyi

,

Ukraine
Adaptive design

design site

designer

interface design

IOS design

ui design

UI/UX Design

ui/ux прототипы

UX-Дизайнер

ux/ui

UX/UI design

Web / UI / UX Designer

web designer
---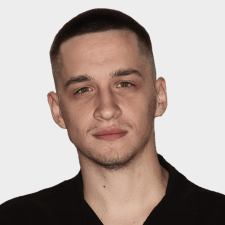 Web design · Mobile apps design
Irpen

,

Ukraine
adaptive web design

Adode Photoshop

figma

Figma.Пользовательский интерфейс

landing page

minimalism

Mobile UI/UX Design

Prototyping

UI/UX Design

UX-Дизайнер

Web-дизайн

баннер

веб-дизайн

веб-дизайнер

дизайн

дизайн сайта

Продуктовый дизайнер

Сайт под ключ
---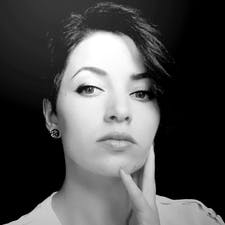 Web design · Banners
Ukraine
Adaptive design

adaptive web design

design site

WEB дизайнер

Web-дизайн

адаптивный дизайн сайта

актуальный дизайн

баннер

веб-дизайн

веб-дизайнер

дизайн

дизайн landing page

дизайн баннера

дизайн интернет-магазина

дизайн интерфейсов

дизайн сайта

дизайнер

Логотипы
---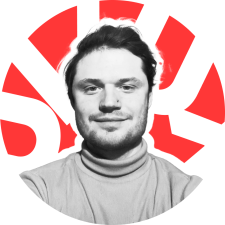 Web design · Online stores and e-commerce
Dnepr

,

Ukraine
adaptive web design

Adode Illustrator

Adode Photoshop

e-commerce

figma

landing page

ui design

UI/UX Design

UX-Дизайнер

Web-дизайн

дизайн landing page

дизайн лендинга

интернет-магазин

лендинг пейдж
---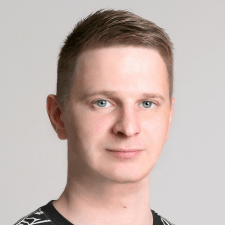 Banners · Package design
Khmelnitskyi

,

Ukraine
adaptive web design

banner

banner design

google web designer

Graphic Design

logo

Mobile UI Design

ui design

UI/UX Design

UI/UX Designer

Web / UI / UX Designer

Web UI/UX Designer

Web-дизайн

Webdesign

адаптивный дизайн

Аккуратно и в срок

баннер

баннеры и логотипы

веб-дизайн

графический дизайн

дизайн

дизайн полиграфии

дизан сайта

фриланс

фрилансер
---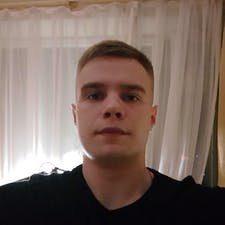 HTML and CSS · Website development
Kyiv

,

Ukraine
... websites comply with the principles of adaptability and cross-browser compatibility. I'm a professional web developer with 7 years of ... goals want to reach. Write me up when you have a design or front task. I will reply as quickly as I can. ...
figma

html

HTML/CSS верстка из Figma

Javascript

jquery

laravel

Sass/SCSS

SVG-анимация

Vue.js

Web-дизайн

Wordpress

Сайт под ключ

создание сайта с нуля
---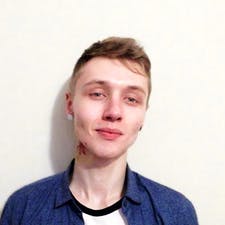 Web design · Interface design
Kyiv

,

Ukraine
adaptive web design

figma

landing page

UI/UX Design

UI/UX Designer

Web-дизайн

адаптивность

Адаптивный веб-дизайн

анализ целевой аудитории

Веб дизайнер

веб-дизайн

Дизай

Качество! Развитие! Красота!

современно

Ценю ваше время!
---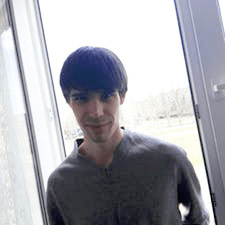 Website maintenance · Web programming
Kharkiv

,

Ukraine
Website development on a turnkey basis - CMS Wordpress - Website optimization
... . I have been engaged in web development since 2015. I work together with a designer, ready to make stylish and ... functional websites from scratch. - Site optimization (Speed up loading, error correction) - Adaptive ...
html-to-WordPress

html5 css3 JavaScript

psd в html/css

Веб-программирование и Сайты

натяжка на woordpress

оптимизация WordPress

Оптимизация и Ускорение сайтов

Оптимизация под Page Speed insights

сайт на Wordpress

сайт под ключ на WordPress

создание сайта под ключ