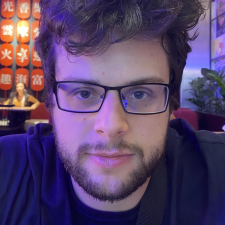 Web programming · Website development
Odessa

,

Ukraine
I have been working in the IT field for more than 12 years, I have extensive experience in the development of software products of any kind, as well as competencies in related areas.
Android

django

flutter

laravel

PHP

python

интернет магазин

мобильные приложения

парсинг данных

парсинг интернет магазинов

разработка ботов

разработка под ios

сайт на Wordpress

Сайт под ключ

создание веб сайтов
---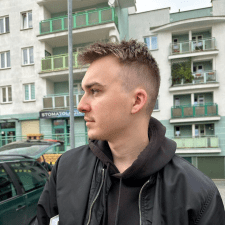 Java · Apps for Android
Bialystok

,

Poland
Android

android developer

java

дизайн приложений
---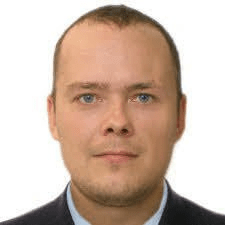 System administration · Web programming
Rovno

,

Ukraine
My freelance web developer website has a portfolio of projects that I have developed over the past nine years both in collaboration with web studios and for private clients, as well as several personal projects. Most of these sites were developed ...
1C Bitrix

Android

MySQL

Opencart

OpenCart 1.5-3.0.3

PHP

Исправить ошибки на сайте

перенос сайта

Разработка под Wordpress и Android

разработка под моб.платформы

сайт на Wordpress

Синхронизация 1С

синхронизация 1С Opencart

Синхронизация 1С Wordpress

ускорить сайт

Чистка сайта от вируса
---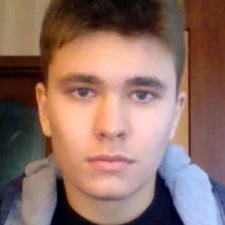 Node.js · C#
Kyiv

,

Ukraine
backend разработка

binance

bots

c# .net developer

Front End разработка

Javascript

MobX

node.js

PHP

python

React

React Native

redux

web разработка

нейросети

разработка Android
---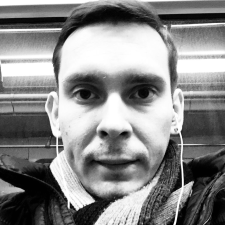 Hybrid mobile apps · Apps for iOS (iPhone and iPad)
Kyiv

,

Ukraine
Android

android developer

flutter

iOS

java

Kotlin

PHP

swift

мобильные приложения

разработка под ios

Разработка под iOS Android (Flutter)
---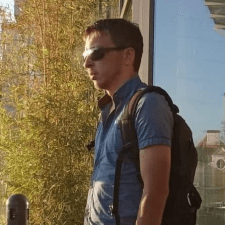 Application programming · System programming
Lutsk

,

Ukraine
.NET

Android

c# .net developer

C/CPP

iOS

java

Kotlin

linux

MacOS

python

swift

unix

windows

Парсинг

прикладное программирование
---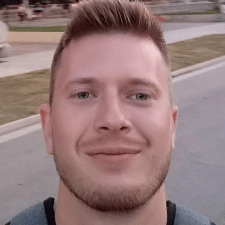 Project management · Web programming
Kyiv

,

Ukraine
figma

html

html-to-WordPress

Joomla

joomla-developer

JoomShopping

laravel

PSD-to-WordPress

Vue.js

Web-дизайн

адаптивная верстка

верстка

Разработка под iOS Android (Flutter)

сайт на Wordpress
---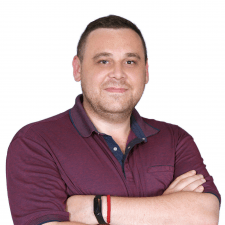 Hybrid mobile apps · Apps for Android
Aleksandriya

,

Ukraine
Android

android developer

Android mobile

flutter

java

JavaAndroid

Mobile Android iOS

Гибридные мобильные приложения

кроссплатформенная разработка

мобильное приложение

мобильные приложения

разработка Android

Разработка мобильных приложений

Разработка под iOS Android (Flutter)

разработка приложения на java
---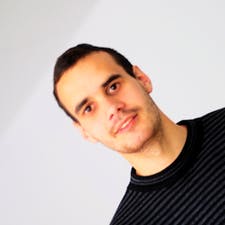 Apps for Android · Java
Khmelnitskyi

,

Ukraine
Android

android developer

Android SDK

java
---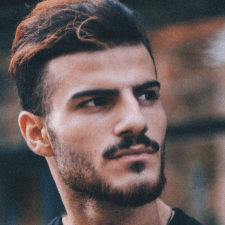 HTML and CSS · Apps for Android
Vinnytsia

,

Ukraine
Android

Bootstrap

front-end developer

Mobile Apps

PHP

адаптивная верстка