Web programming · Web design
Odessa

,

Ukraine
backend разработка

Front End разработка

web designer

WordPress - Code is Poetry!

адаптивная верстка

Веб-дизайн сайтов
---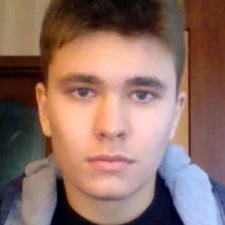 Node.js · C#
Kyiv

,

Ukraine
backend разработка

binance

bots

c# .net developer

Front End разработка

Javascript

MobX

node.js

python

React

React Native

redux

web разработка

нейросети

разработка Android
---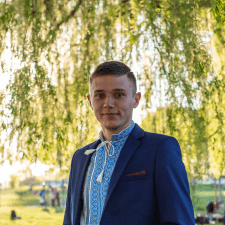 HTML and CSS · Website development
Vinnytsia

,

Ukraine
back-end developer

backend разработка

Bootstrap

Front End разработка

front-end developer

Gulp

jquery

Opencart

Sass/SCSS

web developer

адаптивная верстка

верстка

верстка лендингов

сайт на Wordpress
---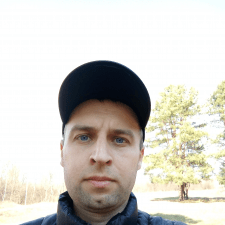 JavaScript · PHP
Dnepr

,

Ukraine
I have been developing websites since 2016. Skills: HTML/CSS, PHP, Javascript
ajax

API Integration

HTML5

Javascript

jquery

Landin Page

mysqli

PHP Backend Developer

woocommerce

адаптивная верстка

мобильная верстка

ООП

Разработка ботов Telegram

сайт на Wordpress
---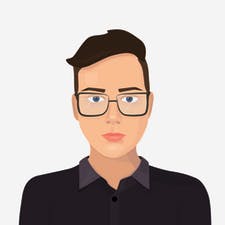 PHP · Web programming
Lvov

,

Ukraine
back-end developer

backend разработка

golang

jquery

laravel

Opencart

Vue.js

сайт на Wordpress
---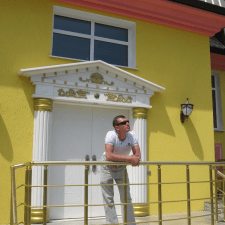 HTML and CSS · JavaScript
Ukraine
backend разработка

FrontEnd Developer

MySQL

Nestjs

node.js

NuxtJs

typeorm

vue native

Vue.js

Web-fullstack

веб разработчик

интернет-магазин
---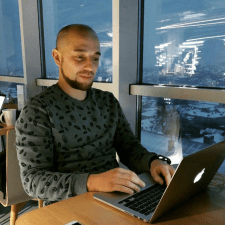 PHP · Web programming
Vinnytsia

,

Ukraine
I am PHP Laravel Developer specialising in backend development. I am experienced with all stages of the development cycle for web projects and API. Strong background in working in a team and as well as individually. I am always focused on the quality ...
back-end developer

css

fullstack

Google Cloud Platform

Javascript

jquery

json

laravel

Vue.js

web developer

Большой опыт

разработка сайтов

создание сайтов
---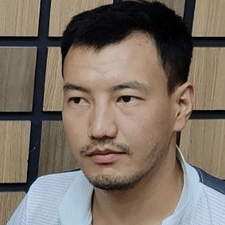 PHP · JavaScript
Термез

,

Uzbekistan
no plan, no result.
... автоматизации разных задач(puppeeter, selenium headless browser).5-Разработка браузер расширения6-Настройка Linux(Ubuntu/Debian) ... in front-end (HTML5/CSS3 and JS/ReactJS), As a backend developer developed different type of projects such as CRM ...
bots

chrome-расширения

data scraping

hobbiest-web

HTML/CSS coder

laravel

nginx

React

ubuntu

Vanilla.js

web scraping

web разработка

Разработка ботов Telegram

разработка сайтов
---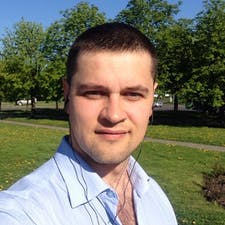 Web programming · Hybrid mobile apps
Odessa

,

Ukraine
Android

api-разработка

backend разработка

CodeIgniter

Front End разработка

Javascript

react/redux

ReactJS

ReactNative

web разработка

websocket

мобильные приложения

разработка сайтов

разработка сервисов
---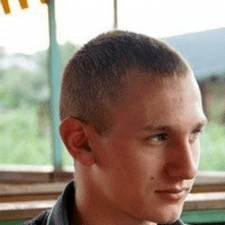 Website development · Online stores and e-commerce
Zaporozhe

,

Ukraine
✅The main specialization is the development of Shopify ✅Shopify Partner ✅ websites with 10+ years of experience in web development (landing pages, corporate sites, online stores, marketplaces, customer portal, custom web development); ✅ Full ...
css

html

html-to-WordPress

Landing Page на Wordpress

Opencart

Shopify

Shopify Expert

Simpla cms

верстка

интернет-магазин

Разработка сайтов на CMS Shopify

розробка сайтів shopify

сайт на Wordpress

Сайт под ключ

создание сайта на Shopify

электронная коммерция