Web design · Website development
Kamenskoye (Dneprodzerzhinsk)

,

Ukraine
Elementor/tilda

figma

landing page

Shopify

UI/UX Design

wix

адаптивная верстка

дизайн интернет-магазина

дизайн интерфейсов

дизайн логотипов

Логотипы

сайт на Wordpress

Сайт под ключ

установка украинского языка на сайт

Фирменный стиль
---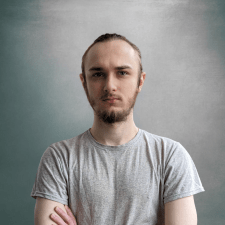 Contextual advertising · Search engine optimization
Ivano-Frankovsk

,

Ukraine
... and the general view of the landing / page of the website the advertising is ... . Correct texts and the type of page a person comes to directly affect conversions ... Campaign scaling (other audiences, other landing pages, etc.)Campaign optimization and spin ...
facebook таргетированная реклама

Google Adwords

google analytics

seo

seo продвижение

SEO продвижение сайтов

SMM

ведение контекстной рекламы

воронка продаж

контекстная реклама

настройка Яндекс Директ

оптимизация сайта

Полная SEO оптимизация сайта

реклама Google Adwords

Реклама в Facebook

реклама в google

реклама в соц сетях

таргетированная реклама

таргетированная реклама instagram
---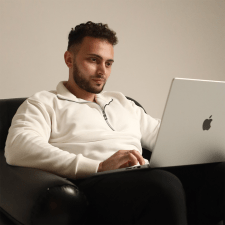 Web design · Business card design
Kamenskoye (Dneprodzerzhinsk)

,

Ukraine
Hello. My name is Artem. I have been doing various types of design for over 5 years and follow all the current trends, so in the end your client will be passionate about your website or application and you will make a profit. I also design ...
landing page

UI/UX Design

Web-дизайн

дизайн баннера

дизайн логотипов

креативность

Логотипы

профессионализм
---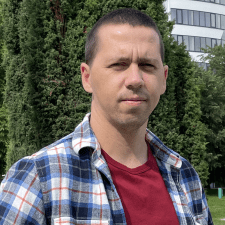 Website development · Online stores and e-commerce
Ivano-Frankovsk

,

Ukraine
Development of sites with a key on Wordpress, Modx, Opencart in Ivano-Frankivsk - maintenance, support I work on layout for PSD, Sketch, Marvel, Zeplin, Figma, XD layouts for the help of SASS, Gulp (pagespeed, HTML5, CSS validators, etc.) On wp I ...
amp

Bootstrap

css

Google AMP

html

Javascript

jquery

MODX Revo

MySQL

Opencart

Sass/SCSS

Wordpress

адаптивная верстка

верстка

Оптимизация под Google Page Speed

сайт на Wordpress

Сайт под ключ

создание сайта под ключ
---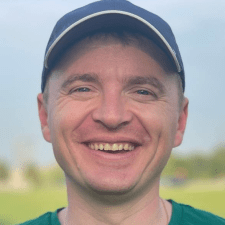 Website SEO audit · Search engine optimization
Khmelnitskyi

,

Ukraine
HTML5/Jade/Pug

jquery

Landing page "под ключ"

laravel

Seo аудит сайта

SEO продвижение сайтов

SMM

smm продвижение

Vue.js

адаптивная верстка

верстка

Комплексный seo анализ сайта

Сайт под ключ

создание сайтов
---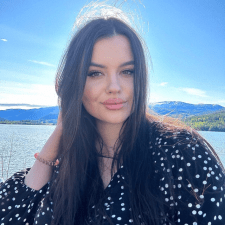 Web design · Interface design
Kherson

,

Ukraine
landing page

Prototyping

ui design

UI/UX Design

Web-дизайн

веб-дизайн

дизайн визитки

дизайн интерфейсов

дизайн мобильных приложений

дизайн сайта

интерфейс

целевая страница
---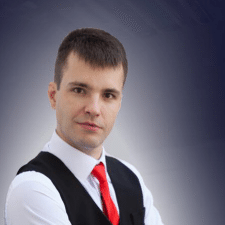 Website development · HTML and CSS
Rovno

,

Ukraine
Web-дизайн

woocommerce

адаптивный дизайн

веб сайт

веб-дизайн

вебдизайн

дизайн landing page

дизайн сайта

интернет-магазин

Под ключ

сайт на Wordpress
---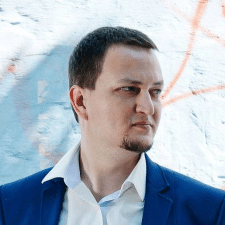 Web design · Corporate style
Kyiv

,

Ukraine
adaptive-design

adobe flash

adobe indesign

Adode Illustrator

Adode Photoshop

axure

design

design site

designer

flat дизайн

interface design

Landing

landing page

site

UI/UX Design

UX-Дизайнер

UX/ui дизайн

web - дизайн

Web-дизайн

адаптивный дизайн

адаптивный дизайн сайта

актуальный дизайн

веб-дизайн

графический дизайн
---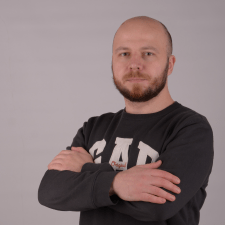 Contextual advertising · Search engine optimization
Kharkiv

,

Ukraine
facebook таргетированная реклама

Google Adwords

Landing page "под ключ"

ppc специалист

seo

seo копирайтинг рерайтинг

SEO продвижение сайтов

SEO специалист

контекстная реклама

настройка контектсной рекламы

разработка сайтов

Реклама в Instagram

сайт на Wordpress

создание интернет магазинов

Сопровождение сайтов
---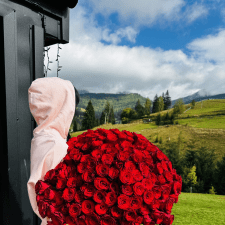 Logo design · Web design
Kyiv

,

Ukraine
adobe indesign

Adode Illustrator

Adode Photoshop

brandbook

CorelDRAW

figma

Guideline

landing page

Web-дизайн

баннер

графический дизайн

дизайн

дизайн визитки

дизайн логотипов

дизайн полиграфии

дизайн сайта

красиво и стильно

Логотипы

разработка фирменного стиля