Post your project
for free and start getting offers from freelance performers within minutes after posting!
Making a prefix for cysts (Procreate)
Сделать превью для кистей (Procreate)
The project shown in original language.
Translate
You need to make 100 cuts for cysts (examples below)
What should be on the overhead
The name of the kit or set (must be the same as the name of the file)
Examples of cyst in several colors


The final files must be 2000x1135 in PNG format.
Cysts can be used in Procreate, Photoshop and other editors.
Нужно сделать 100 превью для кистей (примеры внизу)
Что должно быть на превью
- Название кисти или набора (должно быть такое же как название файла)
- Пример кисти в нескольких цветах
Конечные файлы должны быть размером 2000x1135, в формате PNG
Кисти можно использовать в Procreate, Photoshop и других редакторах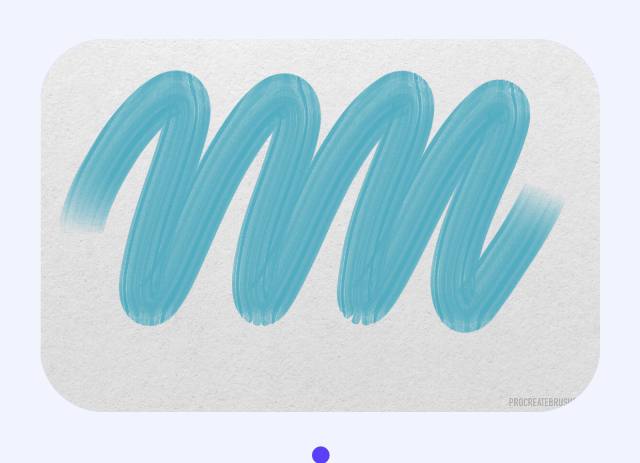 proposal concealed by freelancer

proposal concealed by freelancer

547

1

0

654

7

0

proposal concealed by freelancer

proposal concealed by freelancer

670

3

0

Hi, I am glad to help.
Details will be discussed.

I will be happy to cooperate!
Здравствуйте, с радостью помогу.
Подробности обсудим.

Буду рад сотрудничеству!


570

7

0

528

3

0

325

5

0

303

6

0

Hello to you.
Ready to discuss the details in detail and begin implementation.
I draw in Procreate.
All wishes for the project are considered and discussed. It will be made quality and beautiful.

Write, I will be happy to collaborate. Freelancehunt
Здравствуйте.
Готов подробней обсудить детали и приступить к выполнению.

Рисую в Procreate.

Все пожелания по проекту учитываются и обговариваются. Будет сделано качественно и красиво.

Пишите, буду рад сотрудничеству. 
 Freelancehunt


463

7

0

631

8

0

508

2

0

573

9

0

466

4

0

428

1

0

My name is Hope.
I am working on graphic design.

V Technical Skills

Design: the foundations of composition and typography, color theory, the foundations of branding.

Polygraphy: development of packaging, preparation of materials for printing, work with rotor and vector
The schedule.
…
Programs: Figma, Adobe Illustrator and Photoshop.

in Soft Skills

Time management and follow-up of delays.

Organization of work processes.

Co-operation online through messengers, calls and plugins to Google Myths if necessary.

Reaction to constructive criticism.
I also want to note:
All routes during the robot are free.
I am very loyal to the customers, always ready to go to a meeting if necessary.
Ready for further cooperation with additional discounts and discounts

My examples of work:
Freelancehunt
Добрый день, меня зовут Надежда.
Я занимаюсь разработкой графического дизайна.

v Технические навыки

Дизайн: основы композиции и типографики, цветовая теория, основы брендинга.

Полиграфия: разработка упаковки, подготовка материалов к печати, работа с растровой и векторной
графикой.
…
Програмы: Figma, Adobe Illustrator, Photoshop.

v Софт скилы

Тайм-менеджмент и соблюдение дедлайнов.

Организация рабочих процессов.

Сотрудничество онлайн через месенджеры, созвоны и встечи в гугл мит при необходимости.

Адекватная реакция на конструктивную критику.
Хочу также отметить:
-все правки в ходе роботы БЕСПЛАТНЫЕ
- я очень лояльна к заказчикам, всегда готова пойти на встречу при необходимости
- готова к дальнейшему сотрудничеству с дополнительными плюшками и скидками

Мои примеры работ:
Freelancehunt