Post your project
for free and start getting offers from freelance performers within minutes after posting!
Image Designer for the Product
Дизайнер картинок для продукта
200 UAH
The project shown in original language.
Translate
You need to make about 3 pictures in one style that will describe the features and benefits of the product.
(Shooter for children)
Examples of what we expect
Надо сделать около 3 картинок в одной стилистике которые будут описывать особенности и преимущества продукта
( подстаканник для детей)
Пример того что ожидаем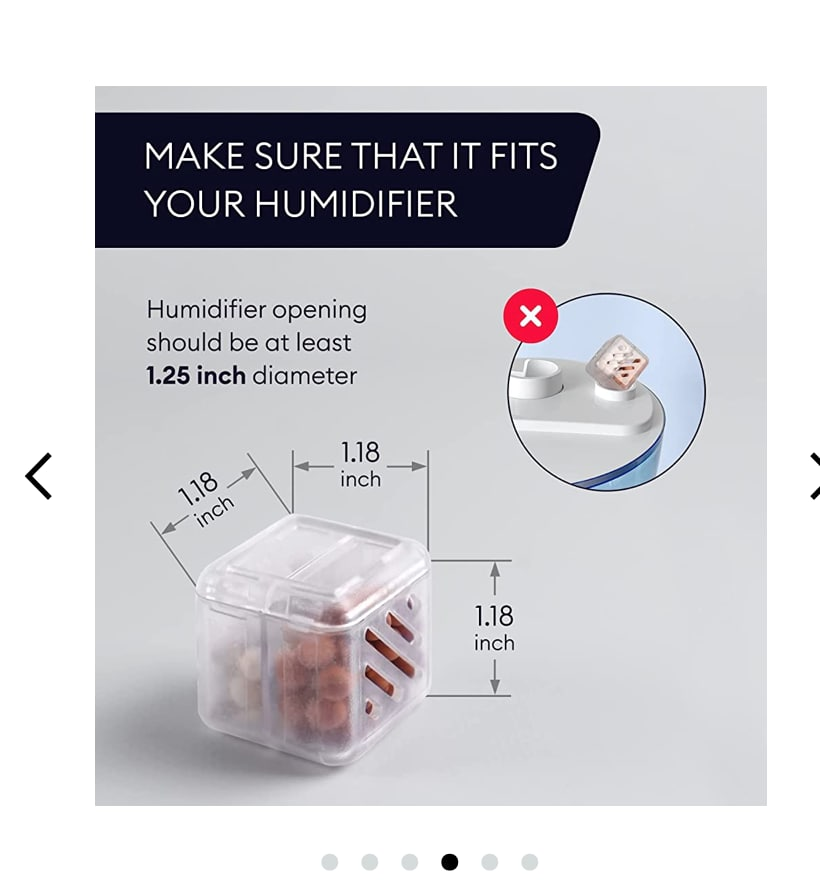 Everything is done well and quickly.
536

9

0

600

6

0

My name is Vika and I am a graphic designer.

Ready to develop for you a unique design of pictures on the site, according to the example.💻The result will be ready within 1 day.

I'm always in contact (Telegram, Viber) and I provide work within a fixed time.🙌Here you can see my portfolio - Behance

Please call me, I'll be glad to help.🌼
Добрый день, меня зовут Вика и я графический дизайнер 👩🏼💻

Готова разработать для Вас уникальный дизайн картинок на сайт, согласно примеру. Результат будет готов в течении 1 дня 🙌


Я всегда на связи (Telegram, Viber) и предоставляю работу в оговорённые сроки. 



Здесь Вы можете посмотреть моё портфолио - Behance


Обращайтесь, буду рада помочь 🌼


I develop presentable three images in a single style, with taste and without a hurry
Разработаю презентабельные три картинки в едином стиле, со вкусом и без спешки


226

1

0

proposal concealed by freelancer

531

5

0

proposal concealed by freelancer

proposal concealed by freelancer

proposal concealed by freelancer

proposal concealed by freelancer

453

5

0

proposal concealed by freelancer

427

1

0

412

3

0

Good day !I am working in Figma.After the agreement, I am immediately starting to work on the project.All future design directions are made for free
My work and information about me can be found in my profile.Good day)
Behance☺
Доброго дня!
Я працюю в Figma.
Після погодження я зразу приступаю до роботи над проектом.
Всі майбутні правки дизайну роблю безкоштовно
Мої роботи та інформацію про мене можна найти в моєму профілі.
Гарного дня)☺️
Behance


541

3

0

Work samples:

Good day, I make pictures of goods for market plays
I make a sales layout of your product.
I'll offer a few options to choose the best design.
Portfolio: Behance, Google Drive
Добрый день, создаю картинки товаров для маркетплейсов
Сделаю продающее оформление вашего продукта
Предложу несколько вариантов, чтобы выбрали лучший дизайн
Портфолио: Behance, Google Drive

Similar completed project: Векторна ілюстрація


proposal concealed by freelancer

435

1

0

493

4

0

552

6

0

325

5

0

482

9

0

proposal concealed by freelancer

proposal concealed by freelancer

3367

33

0

1

proposal concealed by freelancer

proposal concealed by freelancer
proposal concealed by freelancer