Post your project
for free and start getting offers from freelance performers within minutes after posting!
Translation of instructions from German to Ukrainian
Перевод инструкции с немецкого на украинский
650 UAH
The project shown in original language.
Translate
It is necessary to adapt the document from German to Ukrainian.
Show the total cost for this project.
You need to translate not all, but only the pages: from 1 to 6 including and page 14. The page number is indicated here:
Необходимо адаптировать документ с немецкого на украинский язык.
Указывайте общую стоимость за ВЕСЬ проект.
Переводить нужно не все, а только страницы: с 1 по 6 включительно и страница 14. Номер страницы указан здесь: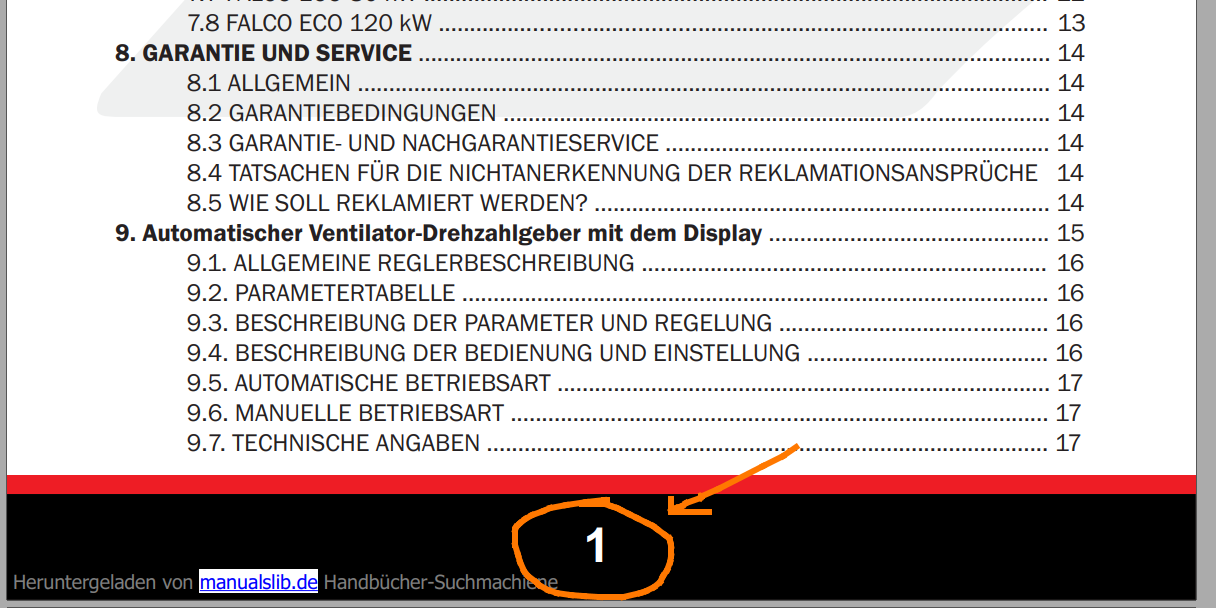 Applications
1
Client's feedback on cooperation with Alya Alya
Translation of instructions from German to Ukrainian
Хорошая работа, исполнитель учла все замечания
Freelancer's feedback on cooperation with Vladimir Vavenko
Translation of instructions from German to Ukrainian
Здравствуйте. Прочитала внимательно Ваше задание, готовы выполнить грамотный перевод. Давайте обсудим детали проекта.


proposal concealed by freelancer

Здравствуйте
Сделаю перевод инструкции. Я переводчик и имею опыт перевода инструкций.
Напишите мне и я готов приступить к работе


724

20

0

2

Здравствуйте. С удовольствием реализую Вашу задачу. Перевод будет выполнен в кратчайшие сроки.


Готова приступить к выполнению проекта с момента вашего решения сотрудничать. Выполню работу согласно вашим требованиям, качественно и в срок. Срок указан с запасом. Цена указана за страницы: с 1 по 6 включительно и страница 14. Смотрите портфолио. Подробности в ЛС.


proposal concealed by freelancer
proposal concealed by freelancer

proposal concealed by freelancer